Circular economy pioneer from Finland
Finnish company Durat (Tonerster Ltd) was founded in 1990. Durat is the result of its founders' aim to reuse waste plastic as a high-quality raw material for design products. The primary objective was to reduce the amount of plastic ending up in landfills. The company is entirely owned by its executive management.
SHEET AND SINKS FOR FURNITURE MANUFACTURERS

Durat produces a composite plastic material, which is cast into sheets, sinks and bathtubs. Sheets and sinks are sold to furniture manufacturers all over the world for fabrication.
The material is produced in the Naantali plant just outside of Turku. All products going to the European region are manufactured in Finland. In addition to Finland, Durat is also produced in the United States and China to meet the demand for their respective markets. Durat has distributors in USA, UK, The Netherlands, France and Italy.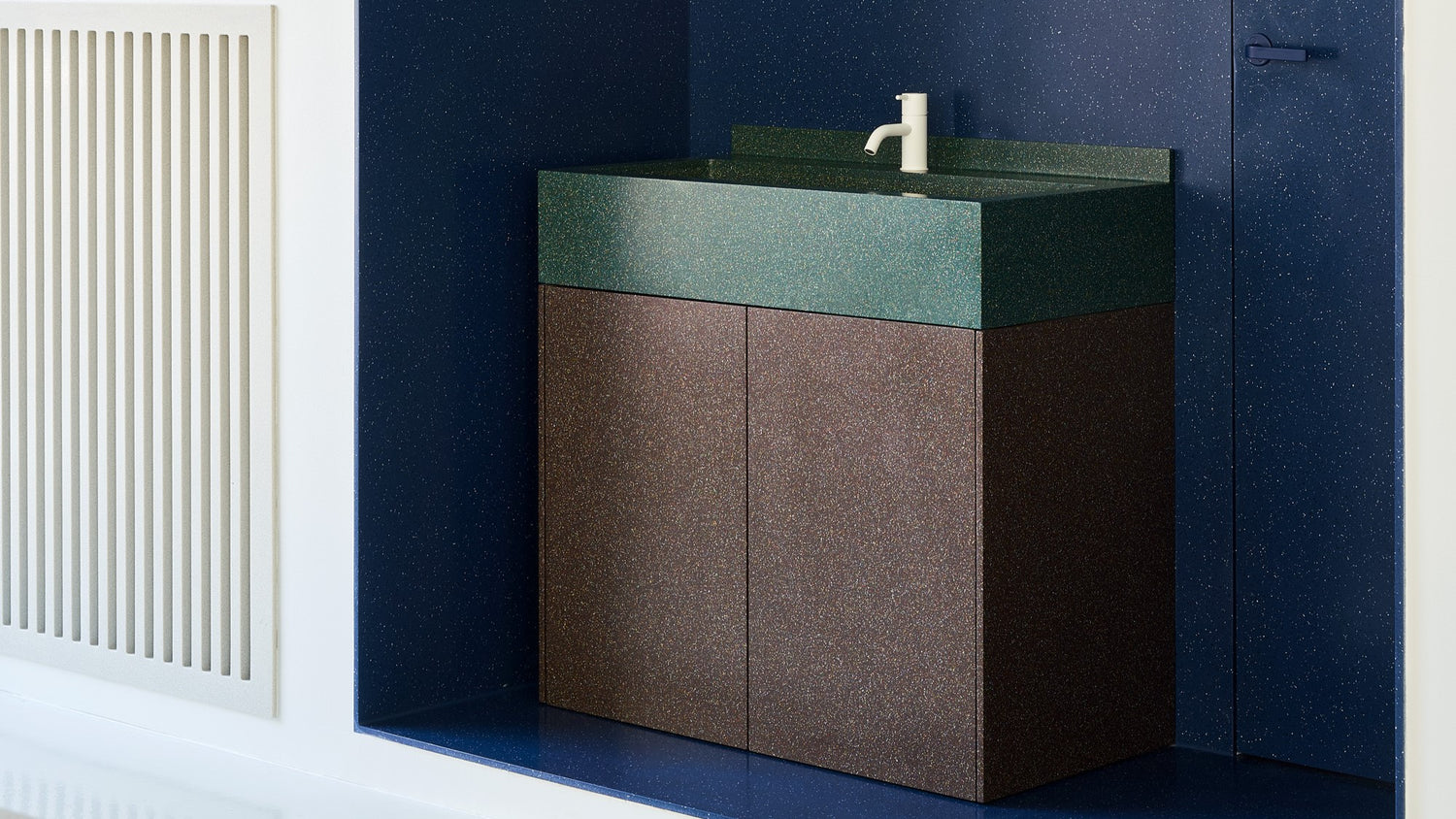 FABRICATION UNIT ALSO PRODUCES READY-MADE, BESPOKE FURNITURE
Our company also has its own fabrication unit in Naantali, where bespoke Durat furniture is made according to the customer's specifications.

CONTACT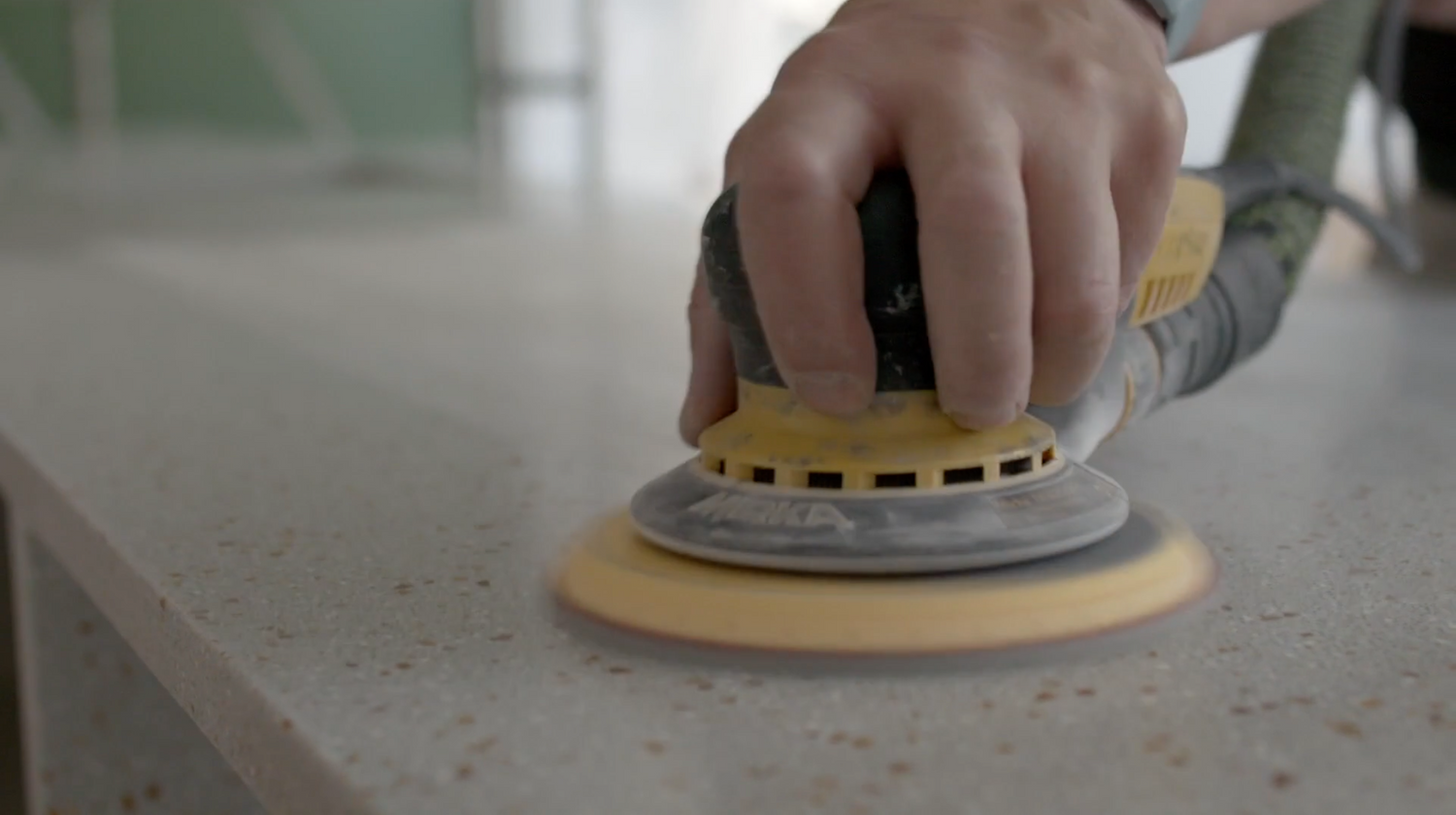 MAINTENANCE SERVICE
The Durat maintenance service can considerably extend the service life of its products. Any surface scratches made when using the product can be repaired by lightly sanding. We offer a service agreement for Durat products. Under the service agreement, we will inspect furniture on-site at regular intervals and make any necessary repairs.

READ MORE
CIRCULAR SERVICE FORMS THE CORE OF LIFECYCLE THINKING
We buy back all Durat furniture being taken out of use. The main goal is to ensure that Durat furniture has as long a lifecycle as possible. Fully refurbished Durat furnitures are sold as a Durat Circular products.